Make your website work for you this Christmas.
This Christmas, add some Sparkle to your website.
Here at SiteWizard we are offering you the opportunity to add some winter warmth to your website, in time for the Christmas period. From a Seasonal Redesign to a Festive Banner, you can have your website wrapped up this Christmas.
We have a selection of packages to suit all budgets, so don't be left out in the cold this year, make sure your website is ready for your Christmas message in time for 1st December 2019. We will then change it back for business as usual by 2nd January 2020.
Be one step ahead of your competitors this festive season and add a little sparkle to your website this Christmas!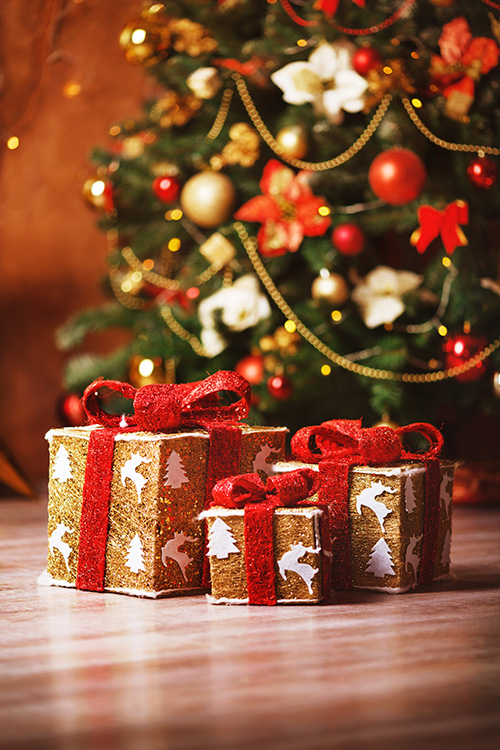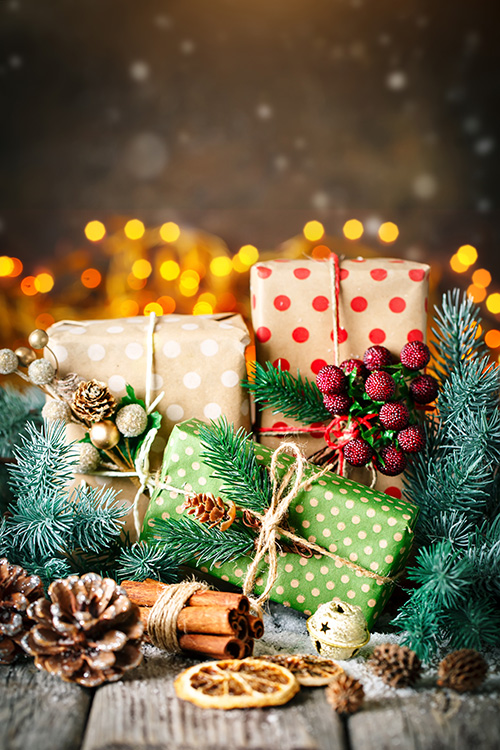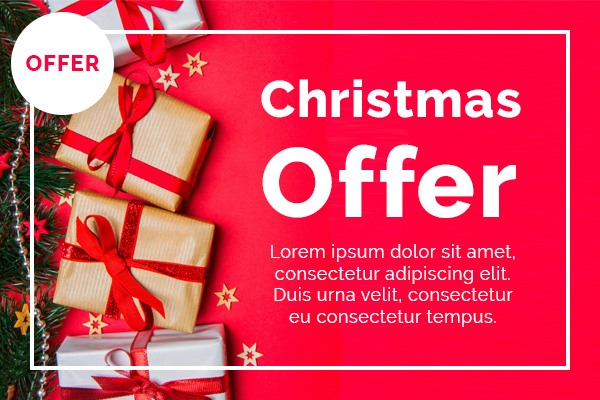 Christmas Banner
from just £49
Make your Banner work for you this Christmas. Treat yourself…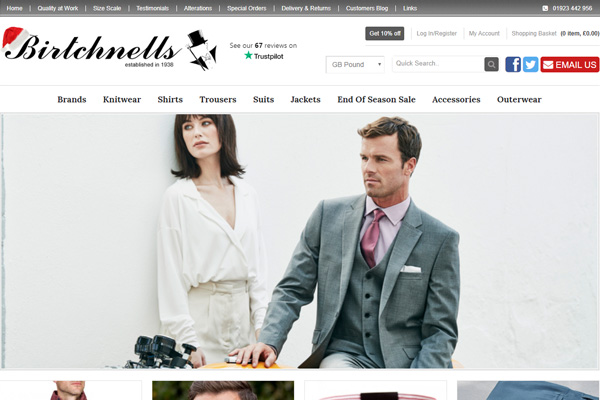 Logo Design
from just £49
Make your Logo work for you this Christmas. Treat yourself…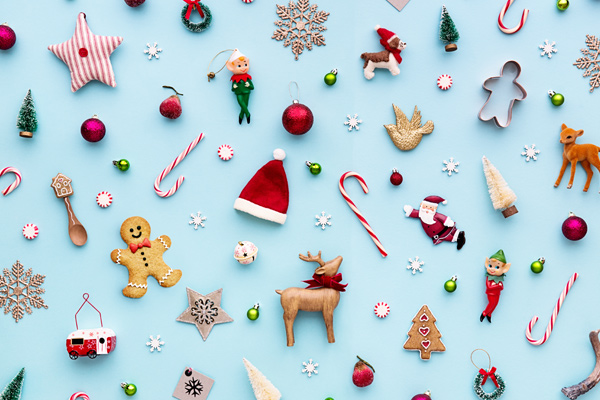 Site Decoration
from just £49
Make your website work for you this Christmas. Treat yourself…