We've been helping business like yours over the last 22 years and no matter whether it be making sure your site has the competitive edge or ensuring your business is where customers are searching for what you do, we have the skills and expertise to help.
We can report on the following;
Is your website effective as it can be and does it meet current criteria's?
What are the search terms your potential customers are searching and where are you positioned?
Is your Google Ads campaign effective as it can be? Could you be getting more clicks for your budget and potentially even lower your budget?
How many potential customers can we get your business in front of using Facebook Ads?
Do you have proper tracking installed on your website and know what is working for you?
All of these reports are completely free of charge. Our experienced team at Sitewizard do these reports as a way of demonstrating our expertise in the hope that you will use us now or in the future to implement the changes we find would benefit you. Either way, you have nothing to lose and lots to gain so don't delay and fill out your details in our contact form today.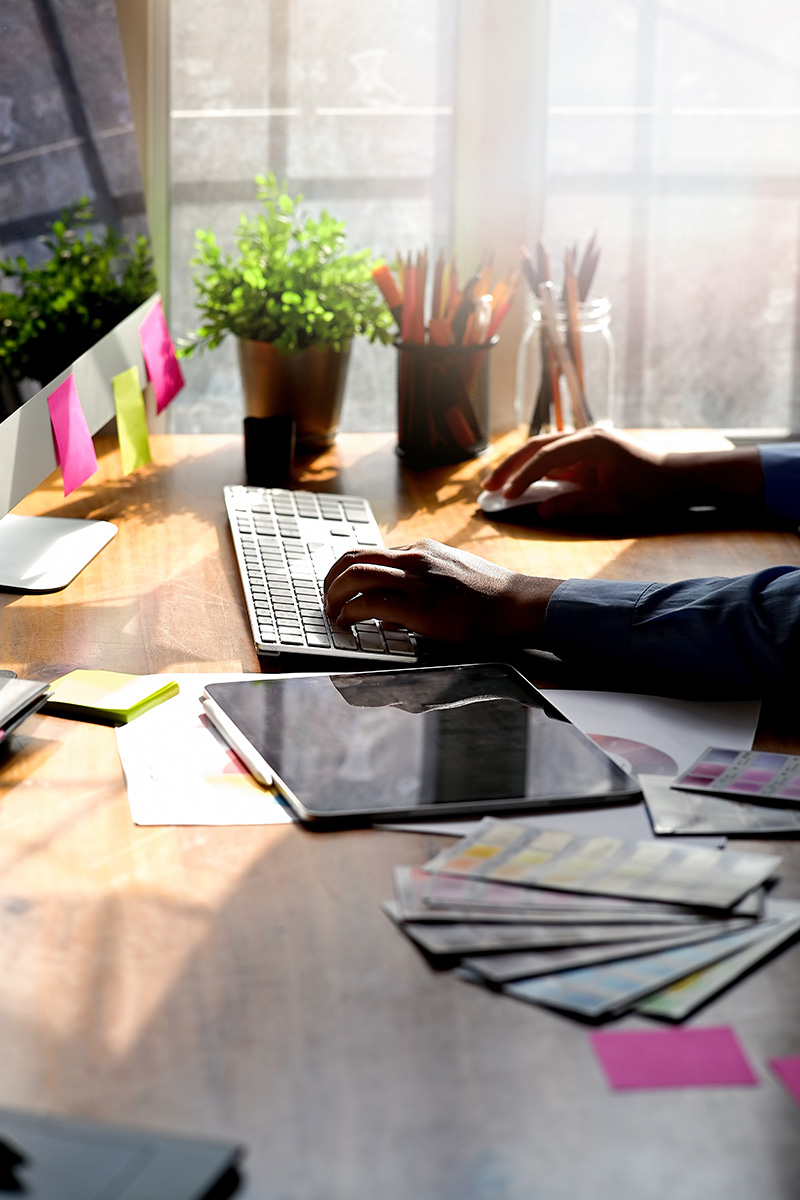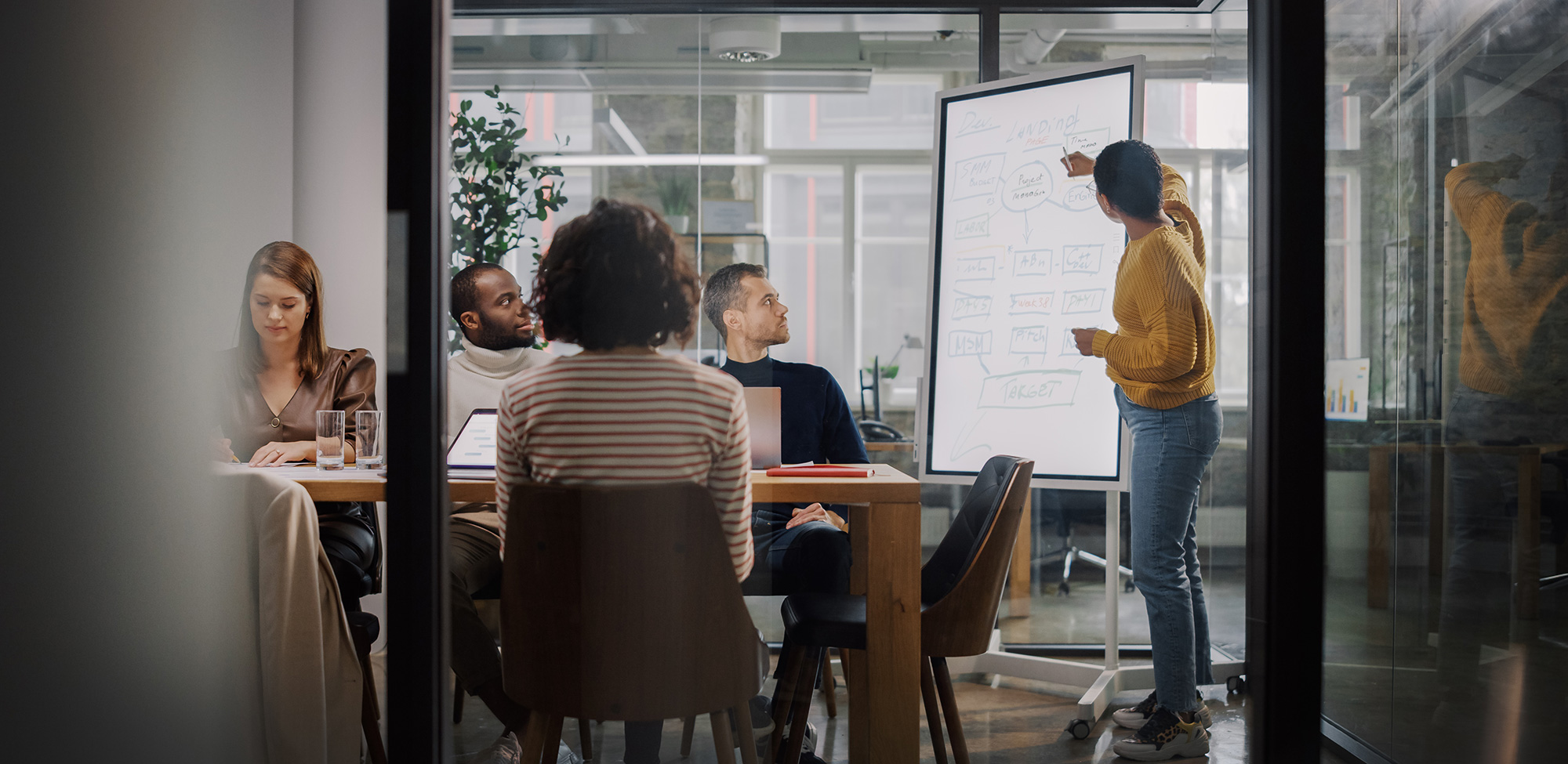 Get in contact to see how we can help you!